When: 2 pm, Sunday December 6, 2020
Where: Zoom Meetings (Online)! Check your email for a link to the Zoom Meeting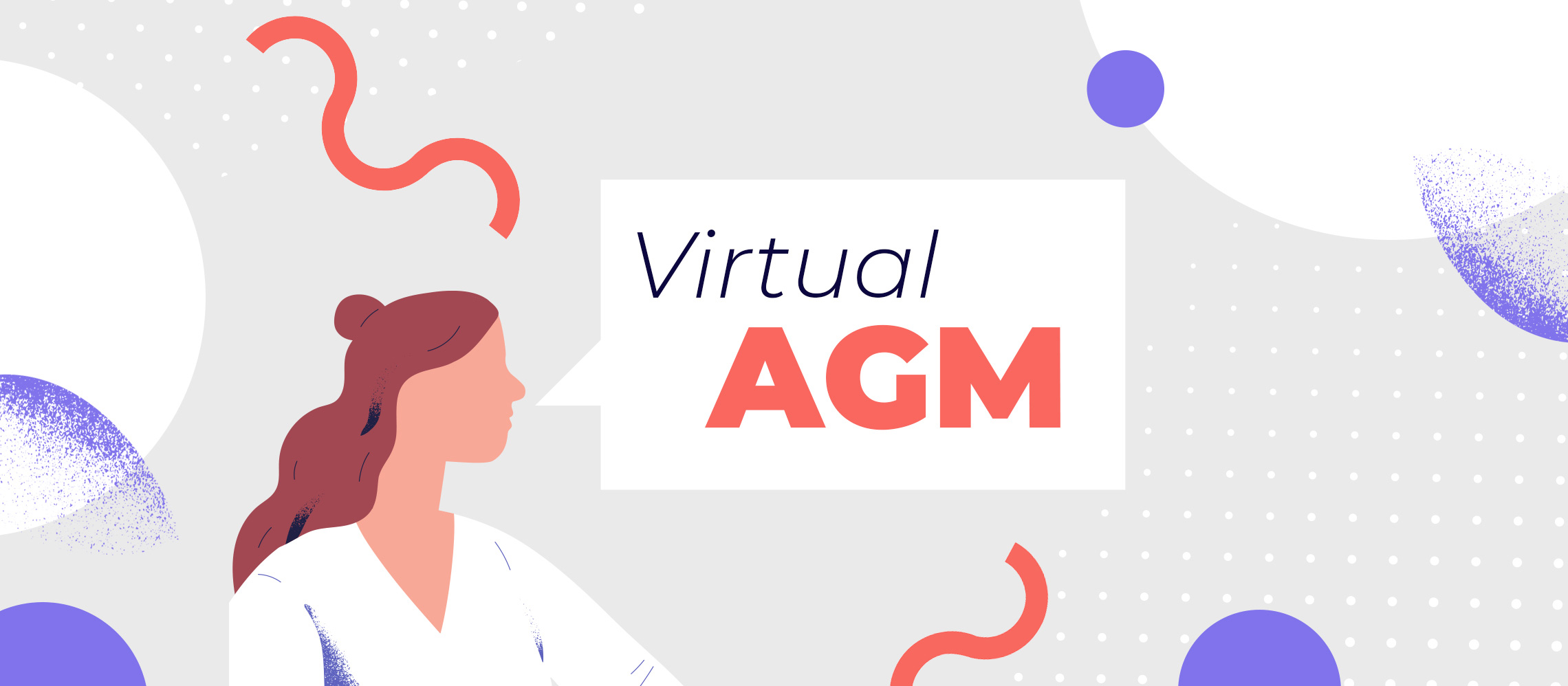 Come one, come all to our first digital AGM!
An email invitation with the link to the meeting and the password will be emailed to you on Friday December 4th, 2020. If you haven't received your invitation, email us at gullsilverlakes@gmail.com
The meeting will formally begin start a 2pm, however we encourage members to join starting at 1:45pm to work out any technical glitches they may be experiencing.
Need help joining a Zoom Meeting? Check Out: https://support.zoom.us/hc/en-us/articles/201362193-Joining-a-meeting